Istanbul's one and only fashion film festival showcasing a selection of works across the globe, presenting an international competition, talks, masterclasses, lectures, workshops and parties.
After two small events with fashion film screenings, Q&A's and parties (Corona presents Fashion & Film Vol.1 and Fashion & Film Vol.2 held in 2012), 2015 set the mark for the inaugural international fashion film festival for Istanbul organized by Tuna Yilmaz and hosted by Zorlu Performing Arts Center.
As a hot spot for fashion, film and design fields, Istanbul has now its own fashion film festival since 2015. A comprehensive program of fashion films are presented to the audience alongside capsule talks with names from fashion and film, The festival also provides a detailed program dedicated to cutting edge design works, art videos, fashion documentaries, workshops, masterclasses and unforgettable parties.
The previous three editions gathered in Istanbul internationally acclaimed names such as Gareth Pugh, Damir Doma, Bruno Aveillan, Diane Pernet, Yaz Bukey, Dion Lee, Emma Mulholland, Ece Sukan, Sara Sozzani Maino, Yvan Mispeleare, Michael Daks, Tracy Sedino, Esther Coppoolse, Branko Popovic, Niccolo Montanari, Meryem Uzerli, Hazar Erguclu, Edis, Belcim Bilgin, Tuba Unsal, Umit Unal and many more...
All film screenings, talks and workshops are totally FREE of charge, and open to public!
The 5th edition of #fffistanbul will be held on 9-10 November 2019 at Zorlu Performing Arts Center in partnership with Group Media!
BROUGHT TO YOU BY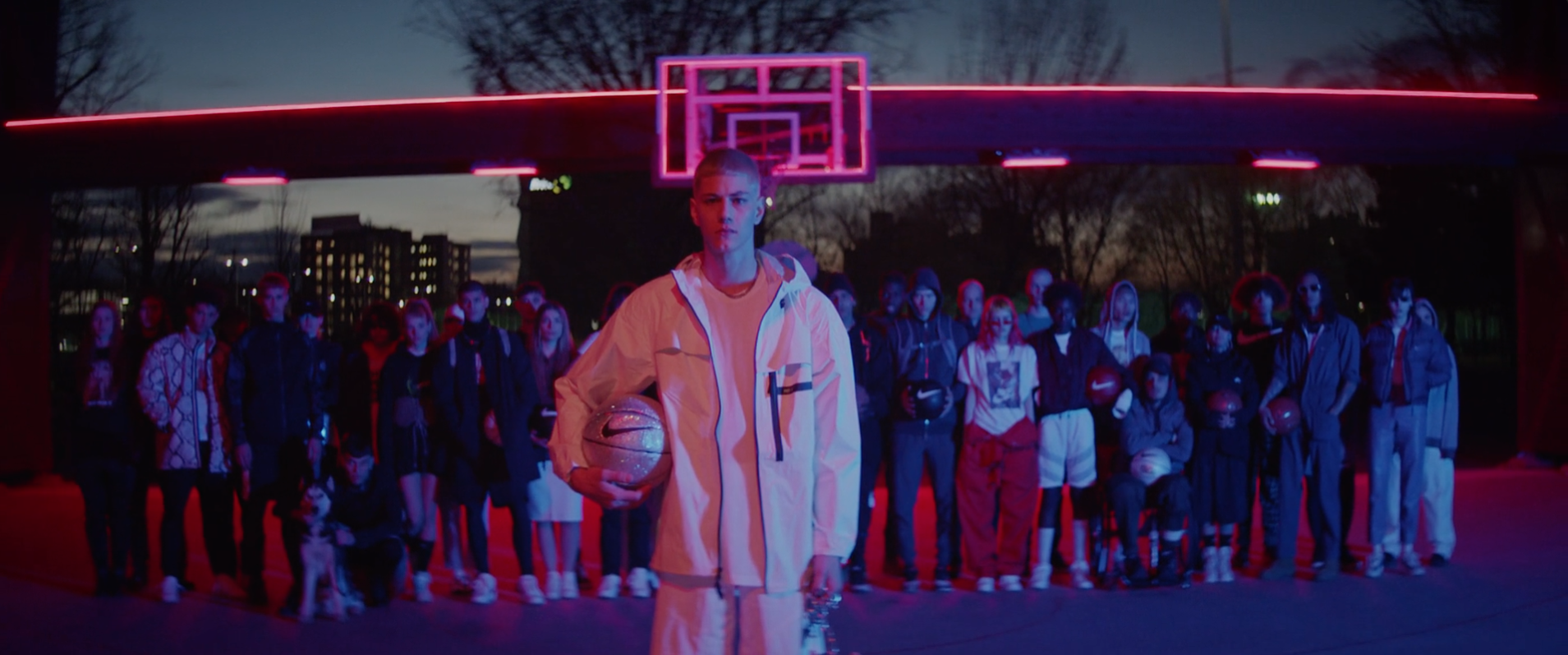 CONTACT US:
Web: www.fashionfilmistanbul.com
E-Mail: info@fashionfilmistanbul.com
S-Mail: Suleyman Seba Caddesi Siraevler 14 Akaretler 34022 Istanbul
Tel: +90 532 4274555
#fffistanbul crew
FOUNDER & CREATIVE DIRECTOR
Sponsorshıps
Gokhan Gulsoy (Group Medya)
HOSPITALITY
Yeliz Dumanli
VISUAL DESIGN
Cosan Goksel
SOCIAL MEDIA
Nazli Yilmaz
PHOTOGRAPHY
Sahin Karatutlu
Legal
Aytac Agin & Partners